Excel at helping our clients acute and chronic pain
Please call or text me at (203) 733-2258 if you'd like to contact me.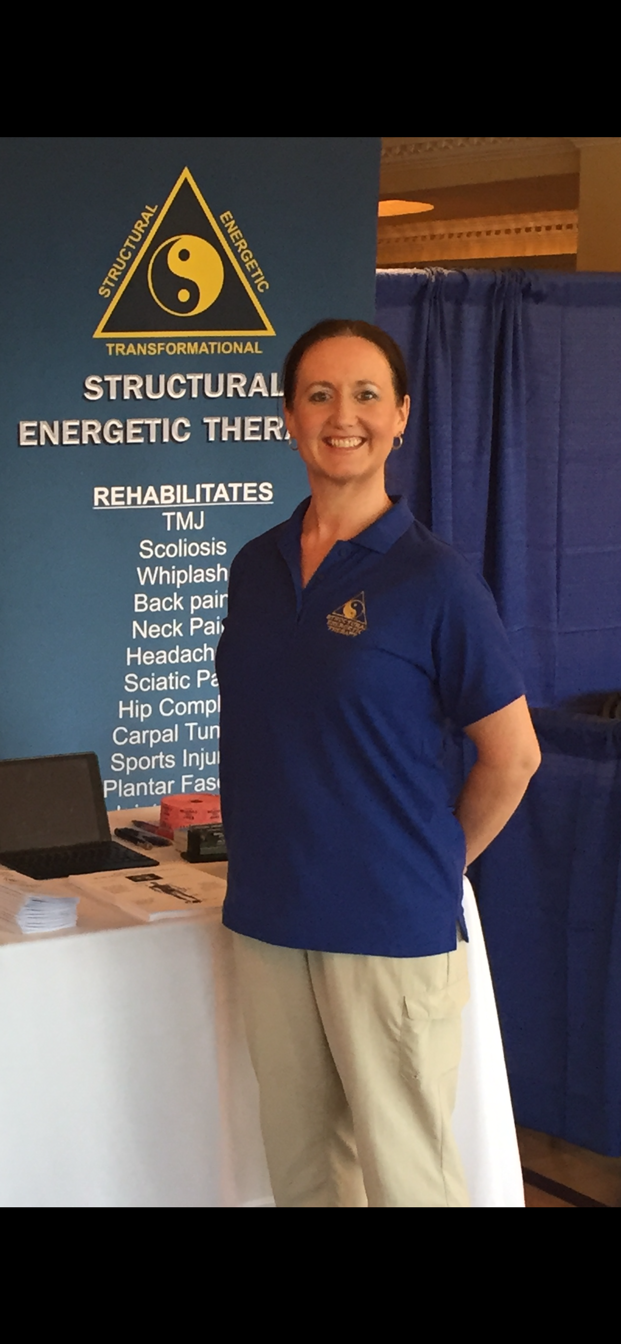 Have you tried everything to reduce your pain with little to no results? Are you looking for a therapy that would transform you into living a normal life again? You have come to the right place, we are here to help you!
Our Clients love what we do for 3 main reasons:
1. Structural Energetic Therapy (SET) is a complete therapeutic system for long-term rehabilitation from acute or chronic pain and dysfunction.
2. SET identifies the "cause" of our client's pain and dysfunction based on their structural imbalances.
3. The goal of SET is to get our clients back to their normal life activities, pain-free.
Melisa has been a licensed massage therapist since 2012. She has been a Structural Energetic Therapist since 2015 and is also a Certified SET Trainer. Going beyond she has studied at Bowman Holistic College and completed The Holistic Nutrition Consultant Program with honors. She is a member of the American Massage Therapy Association.
Make your life wholesome once again - set up an appointment with me by calling or texting me at (203) 733-2258.